Vijai Electricals Ltd/
Corporate TVC.
A sports channel and its audience, was a given. How to fit into it, the story of a company manufacturing electrical transformers, was the problem.
Background:
As the main sponsors of World Billiards Championship, Vijai Electricals Limited landed free commercial time, on international sports television. It was really an unintended outing for the company, quietly doing their business.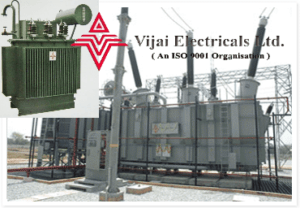 An 'electrical transformer' is not a product that leaps into casual conversation.
There is no news, or any scope for competitive claims, to create some hype about.
The sudden burst, that too on a sports tv, with no call to action whatsoever, should somehow look justified and unsurprising.
R & D (Finding Relevance and Difference):
At telecast time, the company name would anyway be announced repeatedly as the main sponsors, which leads to the question 'Who is Vijai Electricals?' pop up on viewers' minds. That shall provide us with a opening break to give an introduction.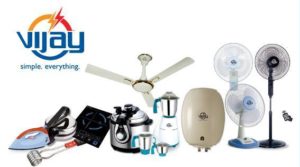 There happens to be another company by the same name 'Vijay Electricals,' which is a bit more familiar to consumers through their home appliances. That offers us a chance to drive home an emphatic distinction, between the two companies connected for the name's sake. We'll cleverly aim at it for a kiss-shot.
And to wrap up the game, we discovered some impressive numbers in the sales records of the company, a substantial part of them coming from export sales.
The whole story unfolds on the billiards table, with snooker/ billiard balls taking part in an animated conversation. Coloured balls are the inquisitive ones, wanting to know about Vijai Electricals, the white cue ball presents itself as an authoritative spokesman of the company, while red balls make up the cheering crowd.
Apparently we managed to cover the ground quite well. What started off as an utterly wacky piece of work turned out offering a plausible correlation between the media and the message (sports tv channel and a company manufacturing electrical transformers).
The idea finally came together the way it did, only because of the unusual context in which it was conceived. Getting there was like cracking a clueless puzzle, the most exciting part of this project.